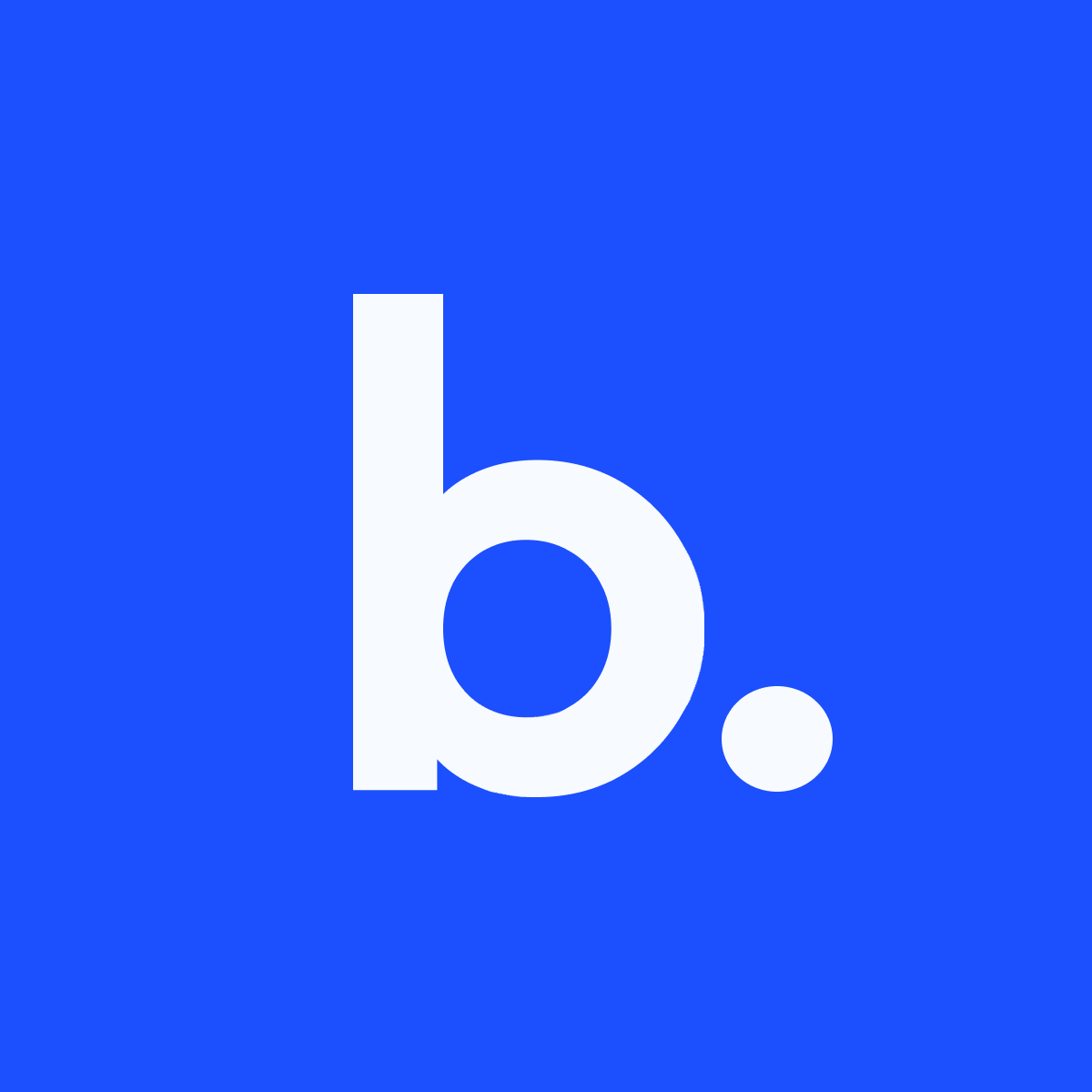 SEO Content Writer
$20.0k - $40.0k
Bloggle
Bloggle is seeking a Content Expert to join our team as we craft the ultimate blog builder for Shopify.
The company
Bloggle is a Shopify app designed for e-commerce merchants who are keen on maximizing their blogs visibility and conversion rate. Were a unique mix of SEO and design, and that's what makes us stand out.
We have got a mix of SEO pros, solo store owners, and big-name brands in our clients, spread across 70 countries. Since our opening in September 2021, over 2,000 merchants have jumped on board. The best part? We did all this without any VC backing. We're a team of two (based in France), with a bunch of cool remote freelancers working on our product.
Your job
Planning: Suggest topics (in collaboration with the founder) and craft an editorial calendar.
Writing: Blog posts, landing pages, and comparison pages.
Optimizing: Update Apply now and work remotely at Bloggle
From remoteok.com