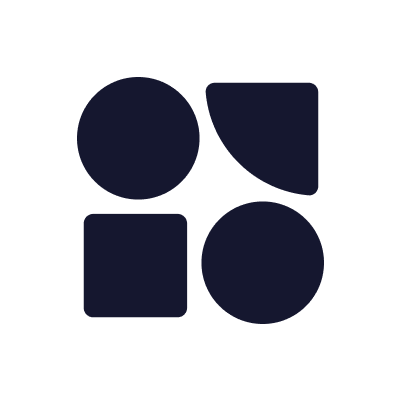 Senior Machine Learning Engineer
$40.0k - $80.0k
Proxify
About us:
Talent has no borders. Proxifys mission is to connect top developers around the world with opportunities they deserve. So, it doesnt matter where you are; we are here to help you fast-track your independent career in the right direction. 🙂
Since our launch, Proxifys developers have successfully worked with 1200+ happy clients to build their products and growth features. 3500+ talented developers trust Proxify and its network to fulfill their dreams and objectives.
Proxify is shaped by a global network of supportive, talented developers interested in remote full-time jobs.
The Role:
We are looking for a Senior ML engineer for one of our clients. You are a perfect candidate if you are growth-oriented, you love what y Apply now and work remotely at Proxify
From remoteok.com