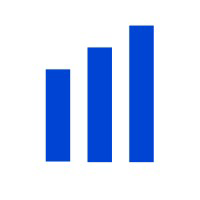 Senior Frontend Developer
$60.0k - $120.0k
Rebilly
Job description
We are looking for a tenacious, passionate, creative, software-driven individual to guide the design and development of our payments software. Rebilly is growing! If this job posting is open, we still have available positions.
OBJECTIVE 1 Take on a project and see it to its end.
Potential Obstacles: We work by 6 week cycles (similar to sprints) where it can be easy to lose focus or forget to plan ahead to ensure the successful completion of your projects.
Actions: Understand the value of a successful cycle completion and use your tenacity to carry each project to the very end.
Results: Your project completion numbers in Jira are stellar and you have concentration available for the handful of projects on your plate.
From remoteok.com